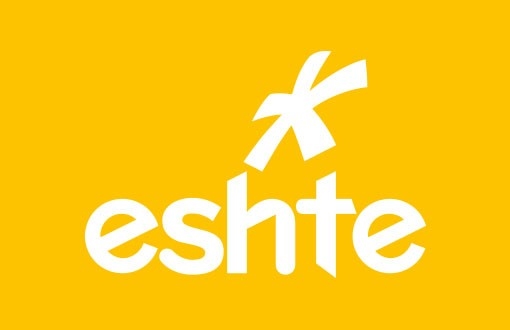 In the scope of the Tourism Information's 3rd year curricular unit of Seminars II, the Spring semester encompassed new speakers who shared their knowledge and professional experience in topics that ranged from economics to heritage, including the social, technological and communicational fields.
This semester witnessed mainly sessions conducted by ESHTE's professors, but guests like Carina Monteiro (Publituris) and Pedro Branco (Vantagem+Portugal) will not be overlooked either, so we salute and thank their kindness.
See you in the upcoming academic year!
(Cristina Carvalho)
Director of the Tourism Information graduate degree
06.06.2019